APEX Technology FZCO. was founded in 2007 in the United Arab Emirates (Jebel Ali free zone) with an active presence in the Middle East market to cater the demands in Lubricant Industry.
During the past several years, the company has always been committed to supplying high quality lubricant additives and base oils from reputable global brands to a wide range of customers, combined with the best of continuous logistic and technical services.
Alongside with the above activities and thanks to the gained market trust and credibility through the years, we have also developed the activity to export lube oil and chemical products direct from well-known producers in the region to the customers all around in Middle East, Africa, Europe and South East Asia.
Availability of strategic infrastructures for the Company like developed warehouses, well experienced logistics, technical and sales teams are all meant to ensure our loyal customers of a constant service in all aspects.
Architectural works, in the material form of buildings, are often perceived as cultural symbols and as works of art.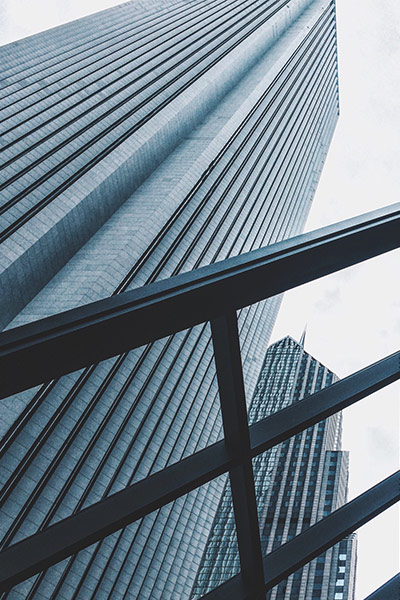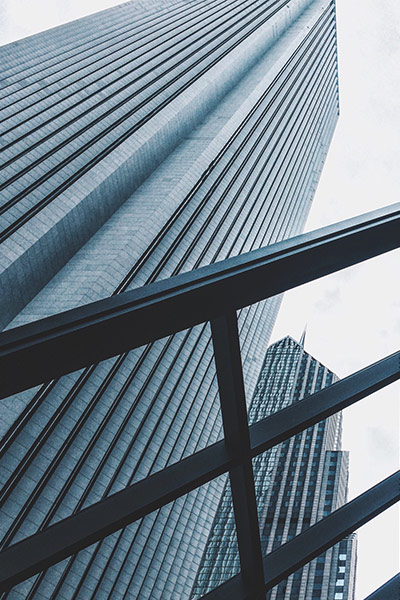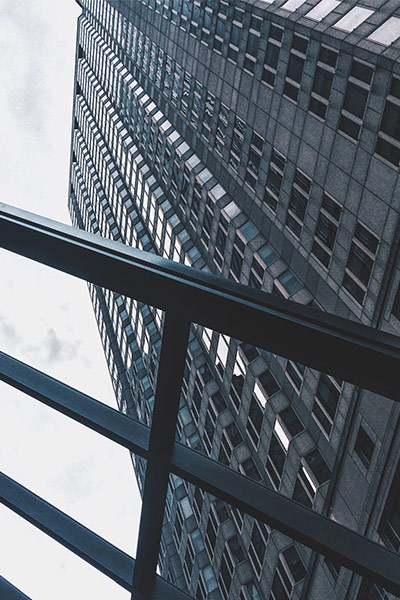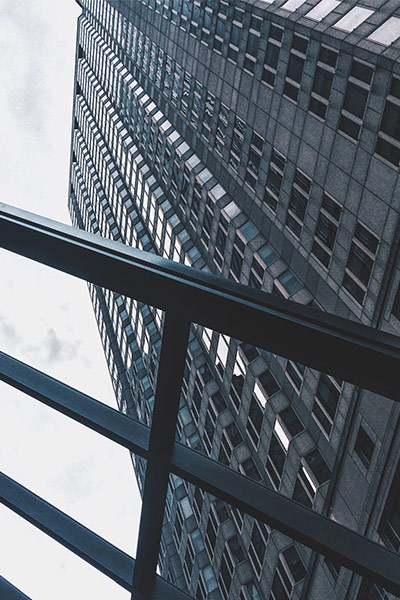 Let us help building your dream
Architecture is both the process and the product of planning, designing, and constructing buildings and other physical structures.